Obviously I am exaggerating (maybe not about the leg part). Even if it were true....it was well worth it!
I am working on a post once the exhaustion passes. I just wanted to leave a few hints on where I have been this past week. I took these pictures with Instagram (I still do not have Instagram totally figured out).
I also want to give a shout out to a few of my blogger friends and their link ups.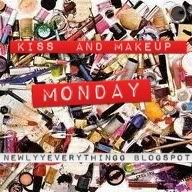 Link up with a post that when you were done writing it, you said to yourself, I have to share this! It can be any kind of post at all. Visit the link to find out more.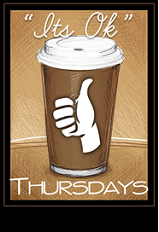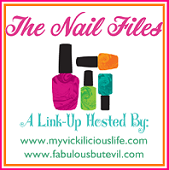 So there you have it. That is practically a whole week of posting for you. If you haven't tried a link up, I suggest you do. I have met some incredible people doing link ups. Branch out and try something new if you haven't yet. I am so glad that I have.