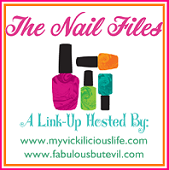 I did my own nails this week
Venique "Flip Flops To The Beach"
I love the color but it goes on too thick for my liking. I do not have fans to dry it and it took forever. Maybe if I really love one of their colors, I will bring it to my nail salon and have it done.