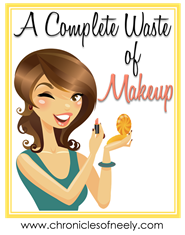 I am linking up with Neely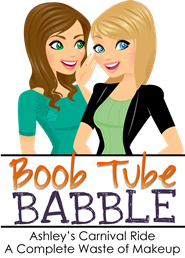 and Ashley
Join in for another fun link up!
Hi all! My name is Laura. I am a mom of three young adult children. I became a grandmother to the worlds cutest baby last year. Even though I am an "almost" empty nester, I still consider myself a stay at home mom. I work one day a week at my friends spa. I have been in the beauty industry for as long as I can remember and I like to keep my hand in it. I have been married for 26 years. That is over half of my life.
That's me way in the back
I am a clean freak. I cannot leave the house with unmade beds, laundry in the washer or dryer, or dishes in the sink. OCD much?
I am a compulsive shopper when bored.
I love my beauty products. I am a beauty product junkie.
Happy hour is usually my favorite time of day.
I love to read. I am currently reading Stephen King's "The Dome" I love the way he spins a story. I hate when he ruins it with a stupid monster at the end. I am hoping this book doesn't end that way.
I cannot function without my coffee.
I love sweets.
I could live on just eating vegetables. I love them.
I love music.
I love to sing. When I was a kid, I was always in chorus. They picked five kids from each school that would be participating in an all city chorus. I was one of them.
My class superlative was "class flirt"
I am always in bed early.
I do not like to just "fit" in. I like to buck the system.
My dream is to someday live in another country for at least a year. Italy or Greece perhaps?
I am not like a regular mom, "I'm a cool mom"
Me and my middle child
I started blogging to write my stories down. The memory isn't what it used to be. I am really enjoying it. I did a few guest blogs on my daughters blog and I was hooked.
Here are the blogs that got me started.
My Daughter's First Recital
The Myth That Boys Are Easier Than Girls Is WRONG
Snowball Was The Best Dog Ever